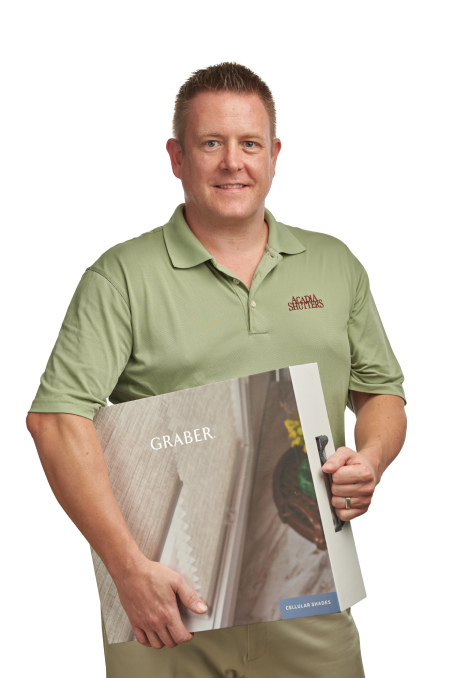 1. We'll bring samples to your home, allowing you to see and select custom window treatment options best suited for your home's lighting and decor.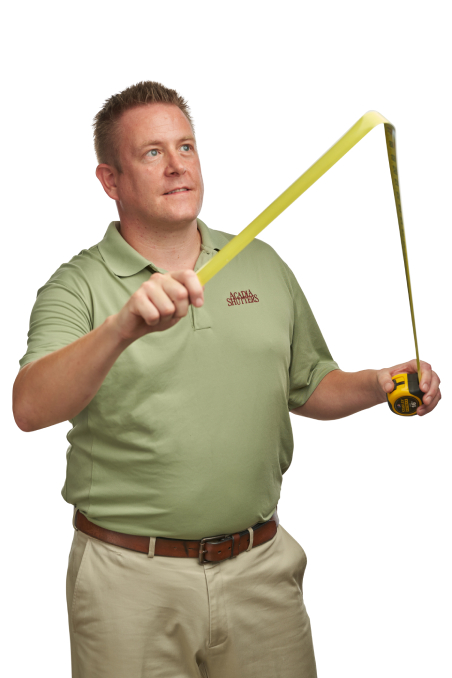 2. Your consultant will take detailed window measurements & enter them into our proprietary software, giving you an instant, onsite quote for your review.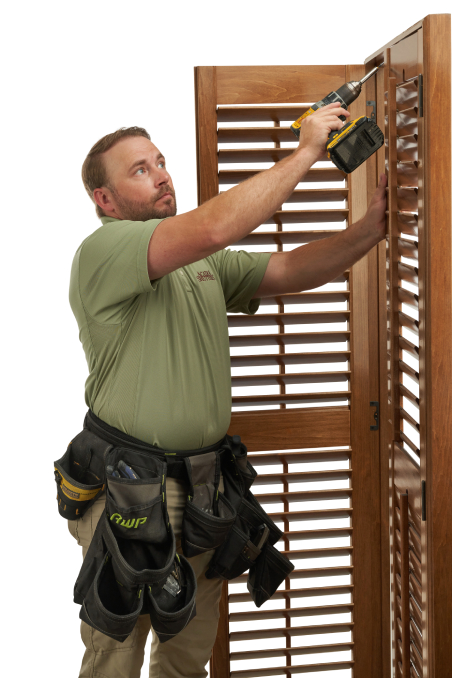 3. Once your order is complete, we'll schedule your installation with one of our on-staff installers who will ensure your window treatments fit & function perfectly.