The safety of our clients and of our employees is our #1 priority. Our team has implemented procedural changes in accordance with COVID-19 safety guidelines issued by the Centers for Disease Control and Prevention (CDC) to ensure that we continue serving our communities as responsibly as possible.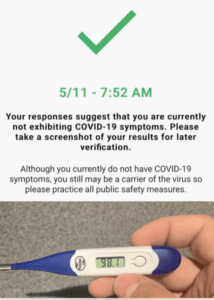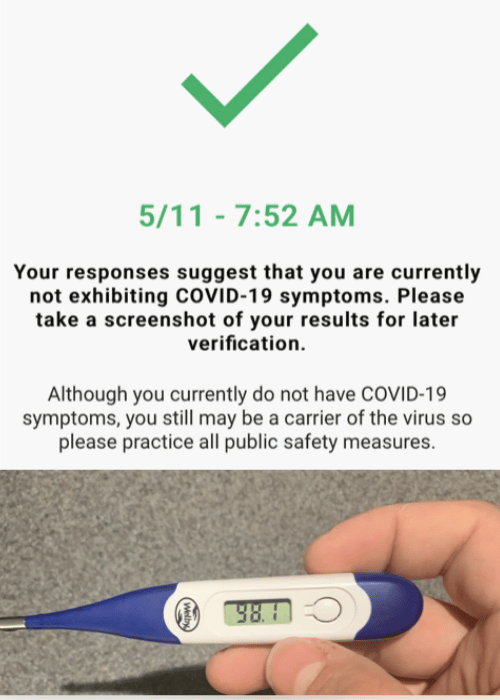 Daily Wellness Checks: Each day, employees take their temperature and answer screening questions regarding whether they are experiencing symptoms of Covid-19.  Employees share their results with their supervisor.  If they are experiencing symptoms of Covid-19, employees are asked to stay home and are encouraged to get tested if testing is available.
Wearing Masks & Hand Washing:  All employees are required to practice safe hygiene by washing hands regularly and are asked to wear a mask when interacting with customers during consultations and installations.
Social Distancing: All employees are to practice social distancing, maintaining a 6-foot distance from other individuals as work duties permit.
Limit Exposure: All Sales Consultants and Installers are limited to 5 stops per day.
Pre-Screen: When scheduling your consultation or installation, our team will ask you the following questions regarding your exposure to Covid-19:
Has anyone in your household tested positive for Covid-19?
Have you been in contact with anyone who has tested positive for Covid-19?
Have you or anyone in your household been asked by medical professionals to self-isolate?
In the last 7 days, has anyone in your household experienced symptoms of Covid-19 including a fever over 100.4 degrees Fahrenheit, a cough, or shortness of breath?
Per the CDC, Covid-19 can be transmitted by individuals who are asymptomatic. If you begin experiencing any symptoms after the scheduling of your consultation or installation, we ask that you contact us to reschedule.
We will continue to monitor & adapt to safety recommendations issued by the CDC. Thank you very much for your loyalty, for your trust, & for your support of small businesses during this time.