Wil Spears
Sales Manager
Wil joined Acadia Shutters in early 2012 and was promoted to Sales Manager in 2013. A true craftsman, Wil has installed plantation shutters in the United States Supreme Court and the Georgia Governor's mansion, having even restored 200-year-old blinds in Philadelphia's historic Independence Hall. As Acadia's Sales Manager, Wil ensures all Acadia clients have an exceptional experience from their first in-home consultation through the installation.
Eric Peace
Sales Consultant
Eric joined Acadia Shutters in 2018. Fluent in Spanish & a Georgia native, Eric boasts over 12 years experience in the home services industry. Eric is consistently reviewed by Acadia's clients for providing excellent service, with one client stating, "Eric was so concerned with what we wanted & not just trying to sell us a product that didn't match our home." Eric prides himself on not being a salesman, but a consultant who cares about his clients.
Sean Scruggs
Sales Consultant
Sean is a graduate of Kennesaw State University and a proud native of North Metro Atlanta. With an avid interest in both interior design and home improvement, Sean excels at being both creative and thinking outside of the box. His other interests include golf, snowboarding, college football, and podcasting. Sean brings to the Acadia Shutters Team a passion for helping others and assisting all of his clients with their window treatment design needs.
Matthew Barnette
Sales Consultant
Born and raised in Georgia, Matthew enjoys spending most of his time outdoors hiking, biking, and kayaking. An avid fan of motorcycles and do-it-yourself projects, you can always find Matthew building or fixing something. With a passion for helping others and making sure each person he meets walks away with a smile, Matthew prides himself on being a true southern gentleman through and through – and Acadia's customers couldn't agree more!
Kiana Patterson
Sales Consultant
Originally from Upstate New York, Kiana is a graduate of Central Connecticut State University where she obtained a Bachelor's degree in Business Management while also playing Division 1 basketball. Kiana's passion for sports has given her the skills to provide customers with detail-oriented service, while her love for animals and people ensures that her clients receive a 5-star experience from consultation through installation.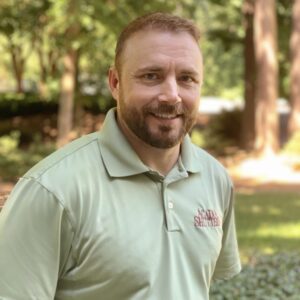 Ben McMurray
Installation Manager
Ben boasts over 15 years of custom window treatment experience. Having been involved in all aspects of the process, from window moulding & cutting components to building, finishing, & installation, Ben is key in ensuring our team of installers provides clients with high quality, expert craftsmanship. Because of Ben's attention to detail, Acadia installers are often recognized in our 5-star reviews.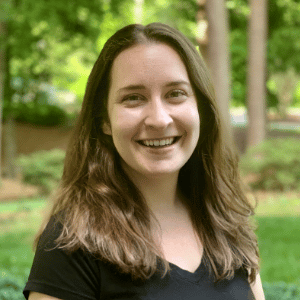 Kellen Wiggers
Operations Manager
Kellen is a graduate of Georgia State University. Joining the Acadia Shutters family in 2018, Kellen started as a Scheduler, was promoted to Recruiter, and now leads our team as Acadia's Operations Manager. Kellen boasts an extensive background in providing 5-star customer service, and in her free time she can be found reading and exploring the great outdoors where she enjoys hiking, camping, and swimming.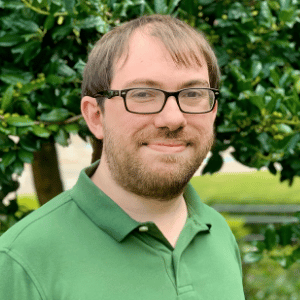 Sean Garcia
Staff Accountant
Sean joined the Acadia Shutters family in early 2020. Originally from Lawrenceville, GA, Sean has a degree in Business Management from Georgia Gwinnett College with concentrations in Accounting and Economics. Numbers aren't his only strength, though. Sean boasts over 8 years of customer service experience, so we weren't surprised when he told us his goal is to always brighten people's day.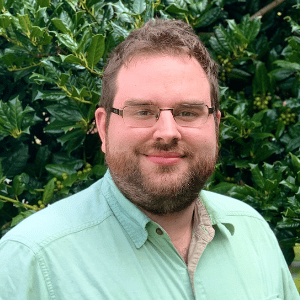 Gabriel Campbell
Customer Solutions
Gabriel boasts considerable experience in customer service & brings to Acadia a commitment to providing exceptional support for our clients. Born & raised in Honduras, Gabriel is fluent in Spanish. His musical talents include playing the trumpet, guitar, ukulele, & even the didgeridoo! An Eagle Scout, avid disc golf player, & board game enthusiast, Gabriel prides himself on being a problem solver who loves a challenge!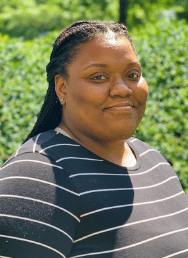 Champagne Maddox
Recruiter
As Acadia's all-star Recruiter, Champagne works to find highly skilled, customer-focused candidates to join the Acadia Shutter's family. Originally from Daytona Beach, Champagne holds a degree in Business Administration & has a newfound love for baking, traveling, & learning about local cultures in the states she visits. Champagne also has a soft spot in her heart for animals, especially her fur baby, Hazel.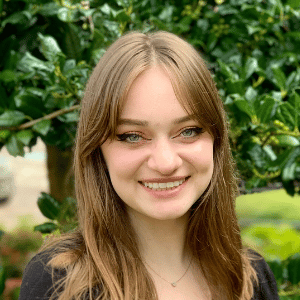 Natalie Anderson
Scheduler
Natalie comes to us direct from Sonoma, California where she was born and raised. With an extensive background in customer service, Natalie is a perfect fit as one of Acadia's all-star schedulers. In addition to helping our clients with their consultations and installations, Natalie is an artist and illustrator…and her creativity doesn't stop there! She also worked as a substitute teacher at a ballet school.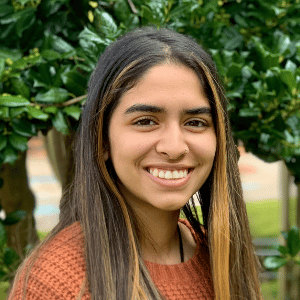 Michelle Maldonado
Scheduler
An Atlanta, Georgia native, Michelle comes to Acadia Shutters with an extensive background in customer service. Michelle is fluent in Spanish and has a passion for cross-stitching, embroidery, true crime podcasts, & non-fiction novels. As one of Acadia's schedulers, Michelle plays a key role in providing our Atlanta customers with the award-winning service they expect, creating a positive experience from consultation to installation.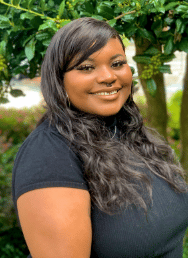 Tranique Morris-Henson
Scheduler
Originally from Los Angeles, California, Tranique is a huge fan of musicals and horror movies, with "Cabaret" being her favorite musical & "The Conjuring" her favorite horror movie. Tranique boasts extensive experience in customer service and when she isn't assisting our clients with their window treatment needs, she enjoys playing the piano, playing the clarinet, and traveling – hoping to one day travel to Paris, France!