Frank Lloyd Wright, an American designer best known as the father of "organic architecture", believed that successful designs created harmony between humanity and the environment. As people across the world are being forced to isolate in their environment and interact with that environment in new and challenging ways, the need to design harmonious spaces that seamlessly blend both form and function has never been more crucial. Our homes now require 24/7 livability and flexibility.
Acadia Shutters' 2021 Window Treatment Design Collections have been custom curated with this exact notion in mind, focused on creating plantation shutters, shades, and blinds that evoke environments of wellness, refuge, and above all else – comfort.


2021 Window Treatment Colors and Patterns
So what does comfort look like and how can window treatments make a space more comfortable? Think less mass-produced items and more well-made pieces that hold our attention and encourage conversation. Think rejuvenated spaces with multi-purpose functionality. Think custom, high quality window coverings from Acadia Shutters.
"With everyone spending more time at home, there is a renewed emphasis on rooms that not only look good but can live up to increased use," says renowned desiger Timothy Corrigan in an interview with Vogue. "Durability will continue to be more important and we will see a rise in using outdoor materials inside the home."
That's because Mother Nature never goes out of style! Our fashion and function-forward 2021 window shade designs boast sunbaked earth tones, real wood grains, and mineral metallics – all while accentuating and embracing the unfiltered beauty of natural light.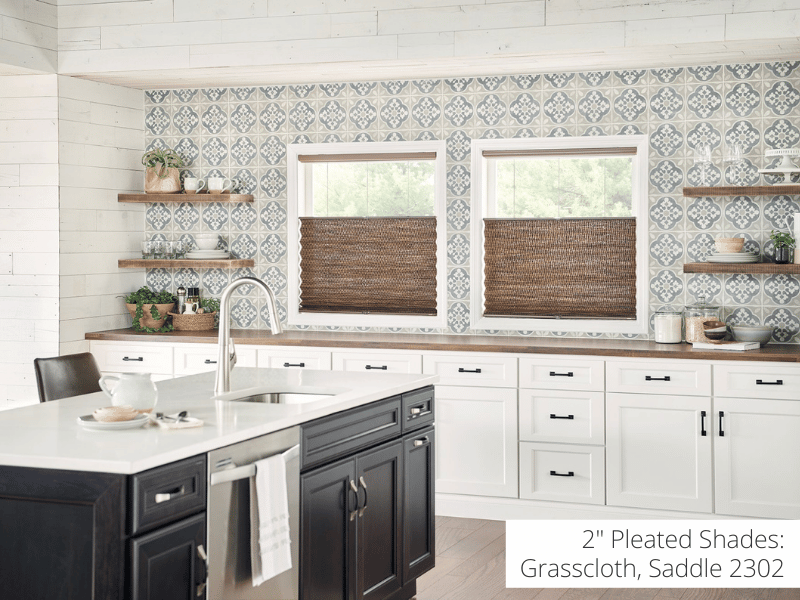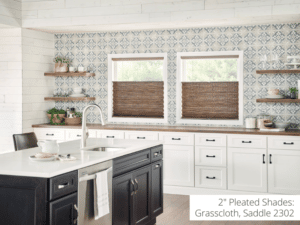 Our Goal
To create an ecosystem of serenity in your living spaces.
How We Did It
Earthy color pallets are intended to help reduce anxiety and create an environment ideal for both worth and relaxation. Thus, our natural woven shades now boast new color collections featuring smokey blues, rich reds, and muted sages. Popular colors from previous collections are now infused with metallic threads creating a fresh new vibrant look. And we are not alone in our pursuit to bring more earthy tones into your space.
"First Dulux announced its Color of the Year as Brave Ground. Then Urbane Bronze is hailed as Sherwin Williams' Color of the Year. Now, Little Greene will release their latest paint range in January 2021… and, you guessed it, it's all built around a natural, earthy color palette," reports HomesandGardens.com. "Packed with rusts, warm greens, deep reds and slubby browns, it's comforting, welcoming… and just what we need for 2021."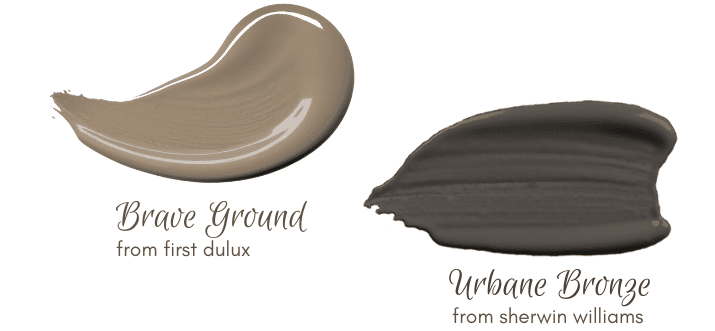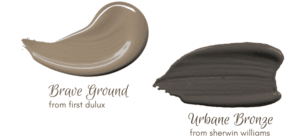 In addition to investing in new on-trend colors, nearly all of our shade collections now feature biophilic patterns, or plant inspired patters, that mimic the designs and shapes found in nature – ultimately transforming your interior into a refuge of wellness and yes, comfort. You might be asking yourself, "Really? Floral designs in 2021?" So why is biophilic design important?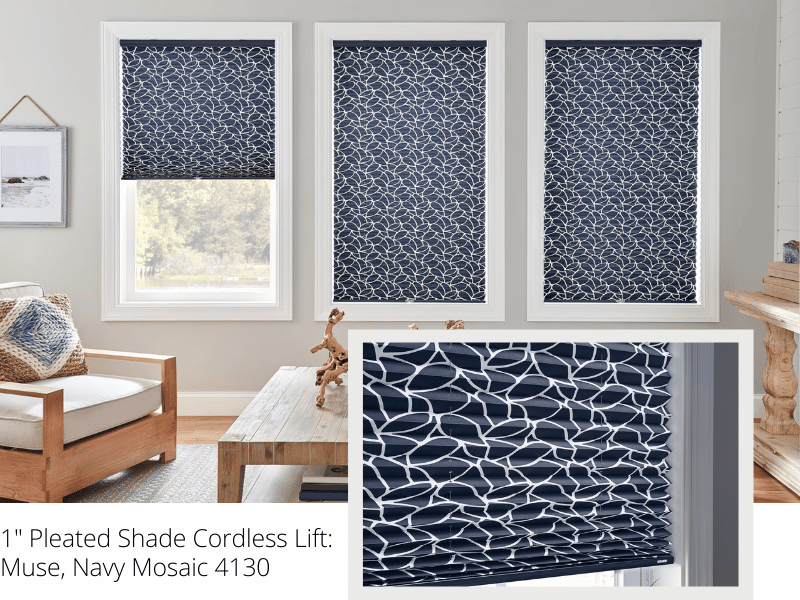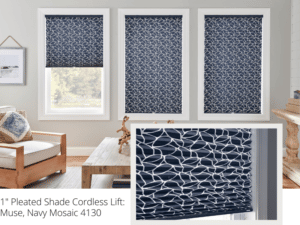 "Biophilia hypothesis is the idea that humans possess an innate tendency to seek connections with nature and other forms of life. We are wired to listen to the waves, watch the fire, and smell the air after the rain," says Ozge Fettahlioglu, a writer for theinteriorsaddict.com. "When you walk into a new space, have you ever told yourself 'wow, this feels nice'? From a design perspective, biophilic design explains why some places feel great and others don't."
On Trend Window Treatment Textures
Window treatment colors and patterns are not the only way to achieve your 2021 design goals. Nature is just as much about texture as it is color.
Our custom plantation shutters are made in the USA of the highest-quality basswood. By using real wood, our plantation shutters give our clients not only the longest lasting shutters, but also shutters featuring the most stunning wood grains that nature has to offer.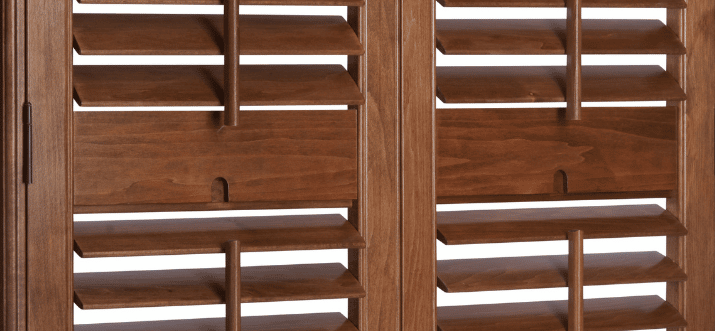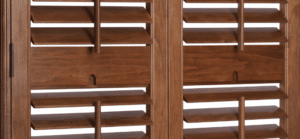 With 16 different plantation shutter stains, we can easily match nearly any trim and again, bring comfort to your home with warm, welcoming wood grains.
Our Woven Shades also boast nature's finest textures in their most purest form. Constructed of sustainable grains, reeds, grasses, and bamboo, Acadia Woven Shades transform the rawest parts of nature into window treatments that beautifully filter natural light.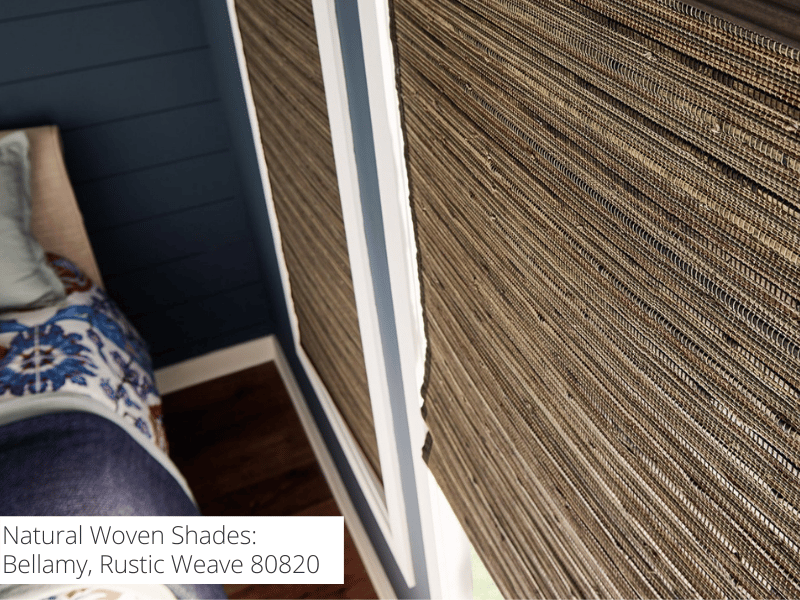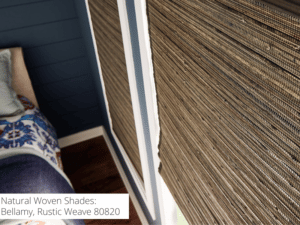 "Sustainability is a consideration in design that will remain important—2020 slowed us down and made us take stock of our consumption. Sustainable, durable brands will continue to grow in prominence, especially in the home space." -Robert McKinley of Studio Robert McKinley in New York said to Vogue.
It's for these reasons that Natural Woven Shades are on trend to be one of the most popular window treatments of the year.
The Bottom Line
2021 Window Treatment Design is all about reducing stress and creating an oasis of wellness inside of your home. More than ever, our homes are required to be more than well…homes. From offices to gyms, daycares and schools, the spaces in which we live must now become spaces in which we THRIVE. Window Treatments inspired by natural colors and textures help us reconnect with our most basic and purest roots. While might not be able to spend as much time outside as you would like, use your window treatments as a means to bring the outside in.
Ask our team of window treatment experts about our newest collections of natural woven shades, our roller shades and cellular shades featuring biophilic patterns, and our always popular, top-rated plantation shutters. Not matter which window covering solution you choose, our design team can refresh your space with the tranquility of nature – one window at a time!
Follow us for updates, special offers, and more!